Search for Ideas to Revamp Your Coral Gables Home
ADDED ON February 9, 2013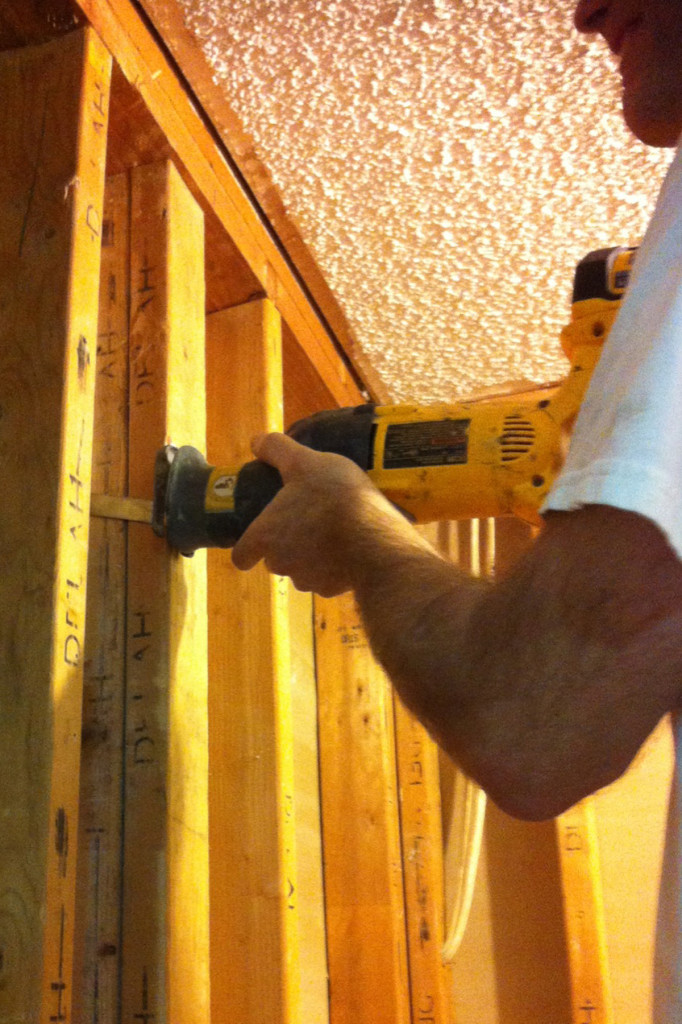 The housing market has been buzzing in the last six months and the news is not always just about buying and selling your home.
Sometimes, the news gives you something pretty to look at, dream about, and maybe even implement in your Coral Gables home.
Zillow, the $300 million real estate search giant, just took a page out of Houzz.com's Ideabooks and launched a new element for your home dreaming list called Zillow Digs.
The web/iPad app features large interior and exterior home images that you can save and share with friends a la Pinterest. It also features local contractors who can assist you in getting those projects completed and making your dreams a reality.
Technology has made home remodeling and interior design much easier in recent years. Rather than having to attend a home show to get inspired, you can view finished projects from the comfort of your own home.
My Top 5 "Go to" List of Websites Where You Can Get Fun Remodeling Ideas for Your Coral Gables Home
What websites do you like to visit when you are looking for ideas on decorating, remodeling, and enhancing your Coral Gables home and backyard?
Leave us a comment below and let us know.
If you enjoyed this article, get email updates (it's free).
Other things you can do...